customized pattern and fashion designer
the main task of my work is the design and development of client-specific collections and individual products with a special focus on print/pattern and womenswear design.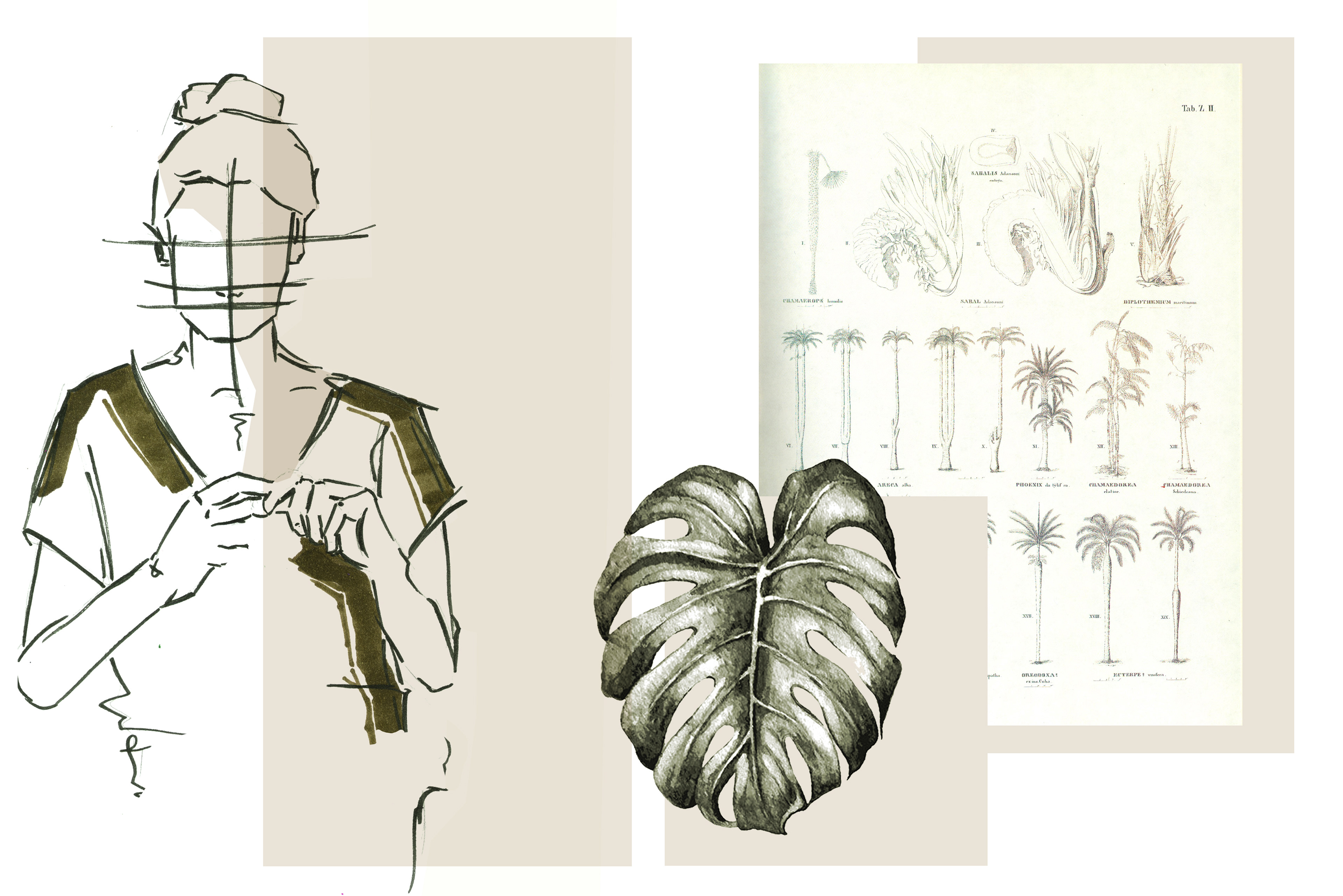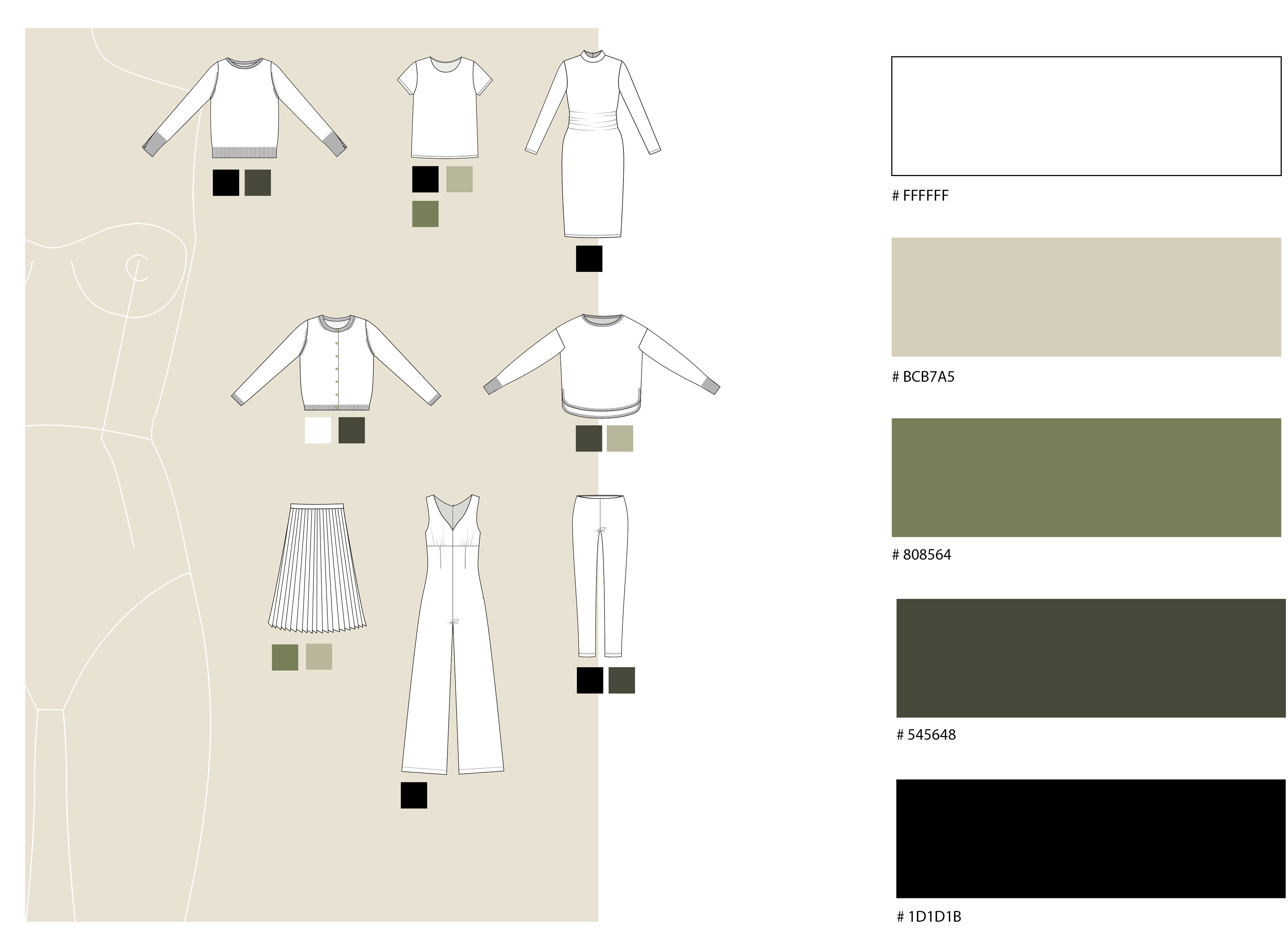 with great consciousness for sustainability I pick up new trends without losing the distinct appeal of my designs. during the process of creating individual and unique pieces, form and function go hand in hand.
depending on the customer's requirements, we start with the development of the strategy to implement the ideas. this includes a branding, collection plans, color concepts, market analysis, price ranges, mood boards and product groups.
I research
on different current trend platforms, do store checks, draw first drafts and work out an extensive and order-related concept for my client. it is very important for me to understand and consider the aesthetic orientation and target group of my customer. because my design should be both special and striking as well as a perfect mirror of the brand. through  personal exchanges and the disclosure of the individual design and development processes, I give my counterpart a feeling of security and we can create a joint collection idea together.
then, depending on the type of order and the customer's wishes, I prepare technical drawings, illustrations, pattern rapports, CADs, technical work instructions and measurement charts. I accompany the collection to the proto-developments and on customer request also up to the production.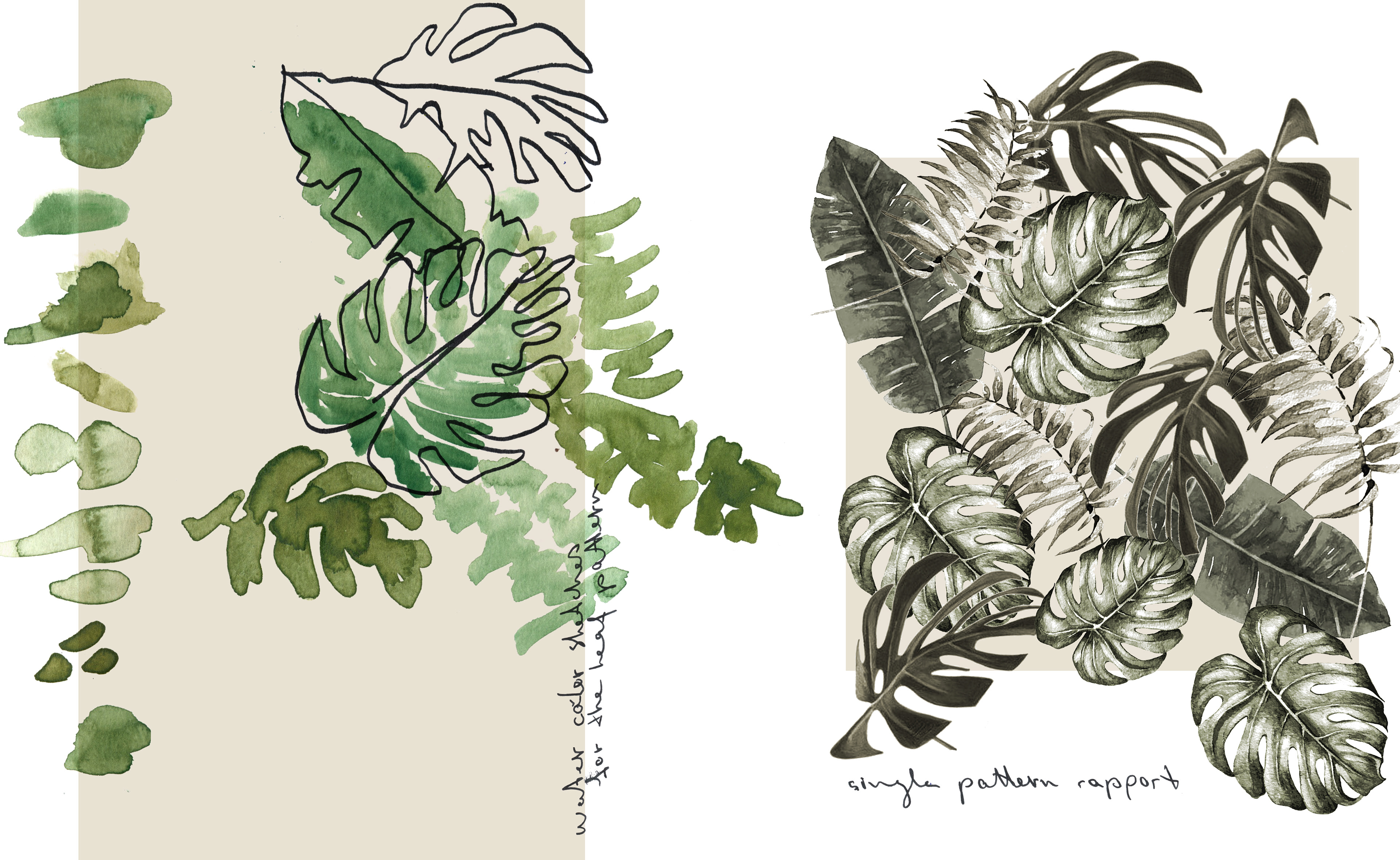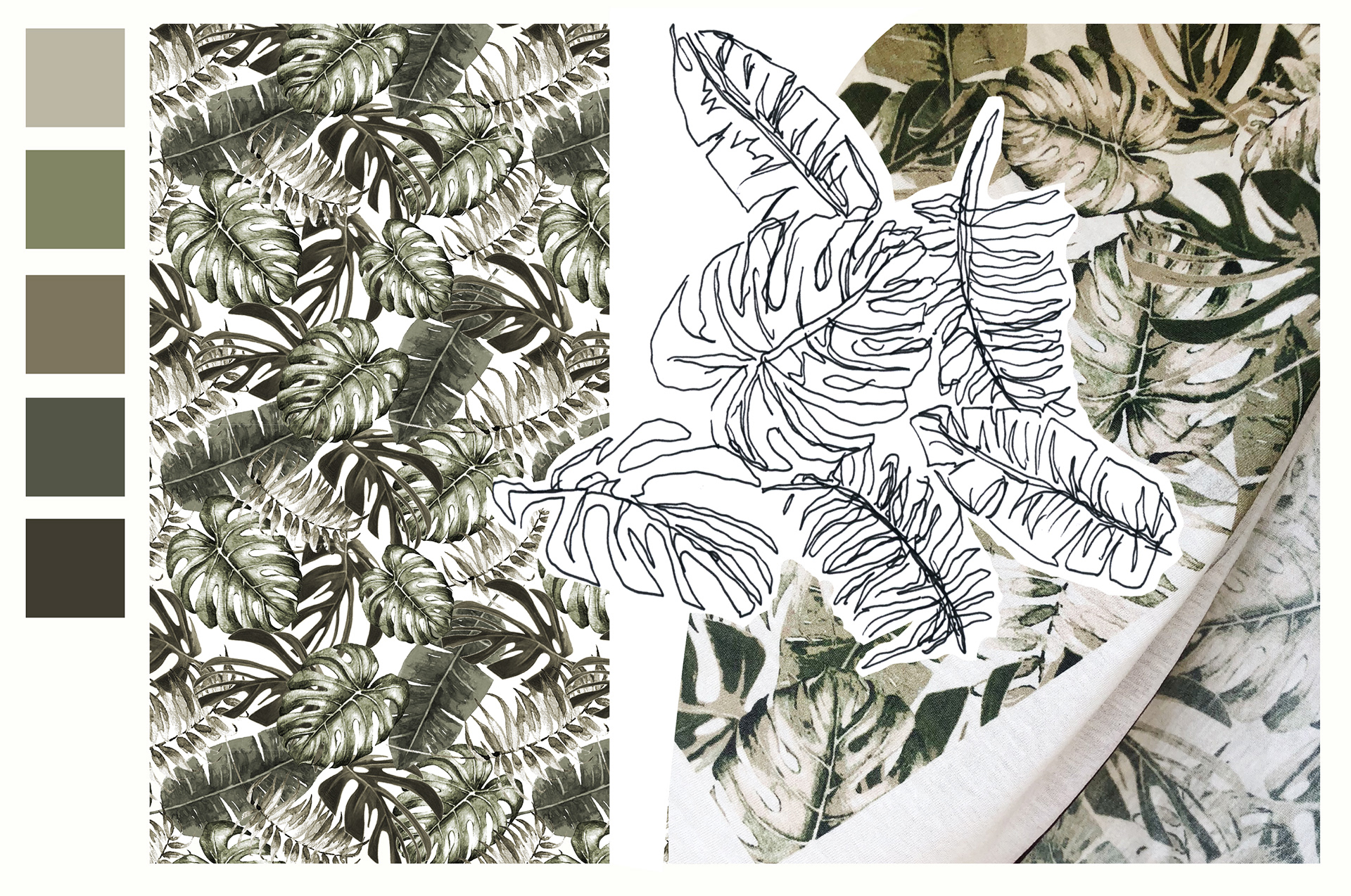 it is a complete package from the first idea to the finished garment or textile interior product that I offer my clients.
through my professional experience and my contacts in the textile sector, my work goes beyond the design. depending on the customer's requirement, the collection can be supported from the prototype to the final production. my strengths are garment fittings and the material consultation with special focus on textile finishings.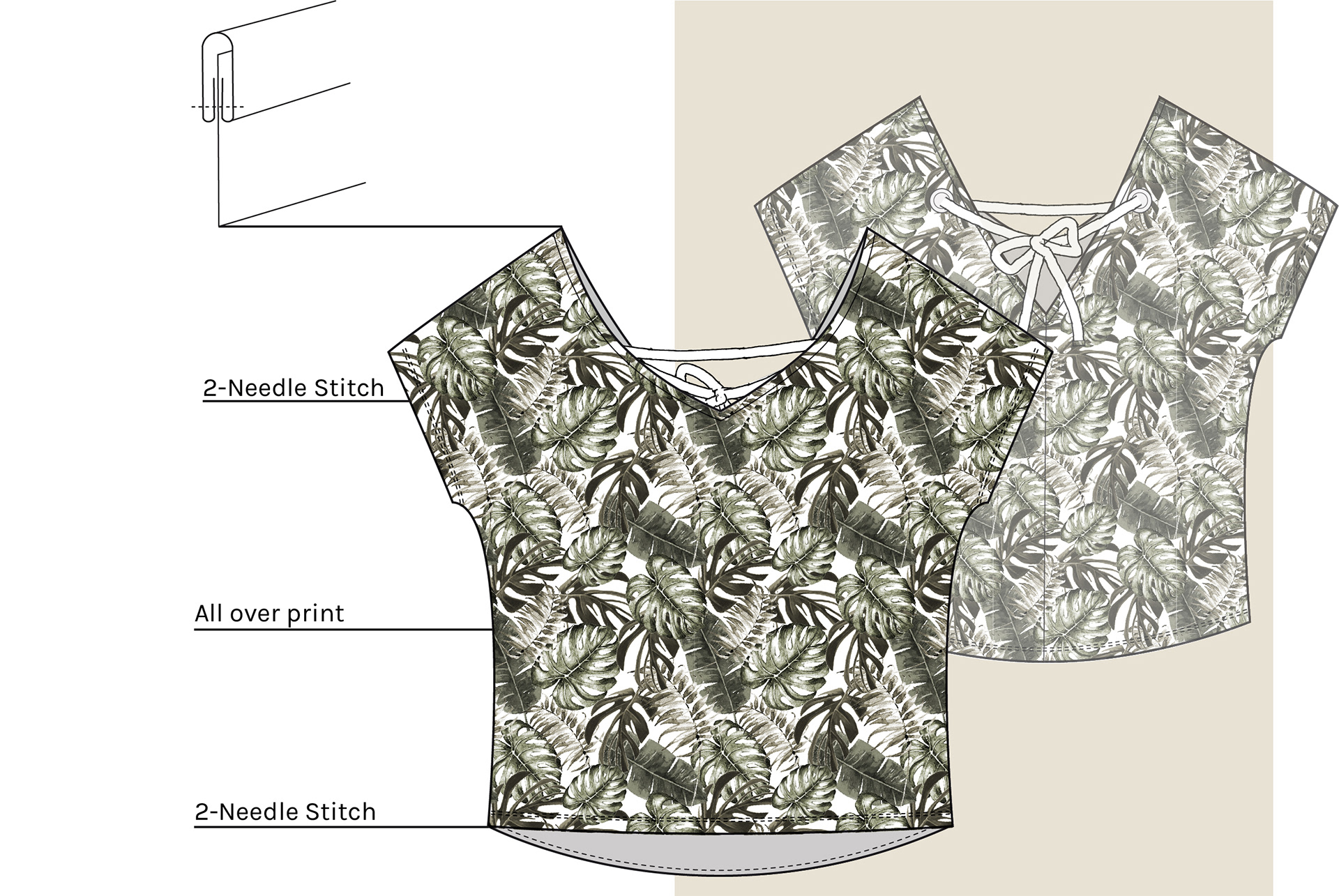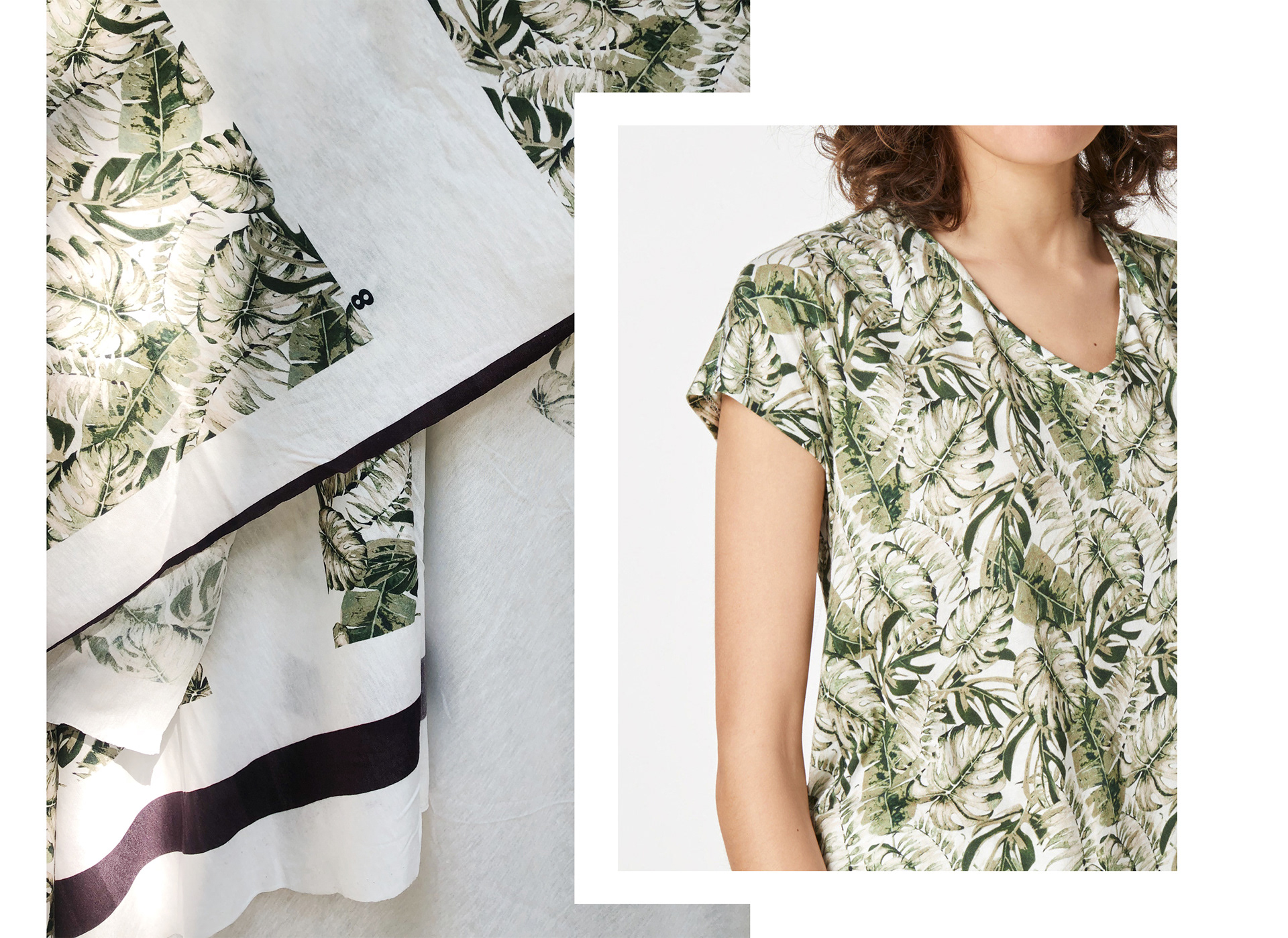 I like to work together on projects to get new perspectives on design and craftsmanship and to get the most creative amount of one thing. it is great to be able to expand our creative scope and combine types of materials and design knowhow. I'm always interested in collaborations with creative people and design brands.